On this page and the site
The Team's Message - February 2023
Dear Friends,
The first month of the year has already passed... the good weather will soon be here, and all the sea lovers are preparing their boats to be ready as soon as the good weather arrives. The office and I wish you all the best.
You have all received your call for charges for 2023 and found that they have remained unchanged from 2022 instead of increasing by 7.30%, the first part of our agreement with Mr Fontès has been applied. It now remains for the association to review and negotiate with Mr Fontès the future index of revaluation instead of the TP02 index, which is currently contractual and no longer adapted to our situation.
I would like to take advantage of this editorial to inform you that we will be sharing a "galette des rois" with all those who wish to do so, on Saturday 18 February 2023 at 3 p.m. at the Maison des Associations in the new Constance centre, route de Nîmes.
We would like to thank you for coming and we will be able to discuss the next actions of the association and answer your questions.
We wish you a nice month of February.
With kind regards
The President of the Association and Board of Directors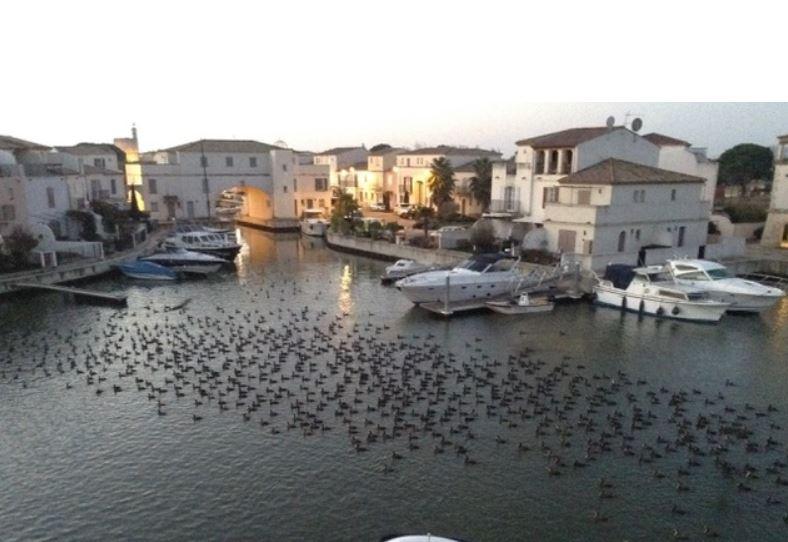 Winter visitors
Visit the Ornithological Park of Pont de Gau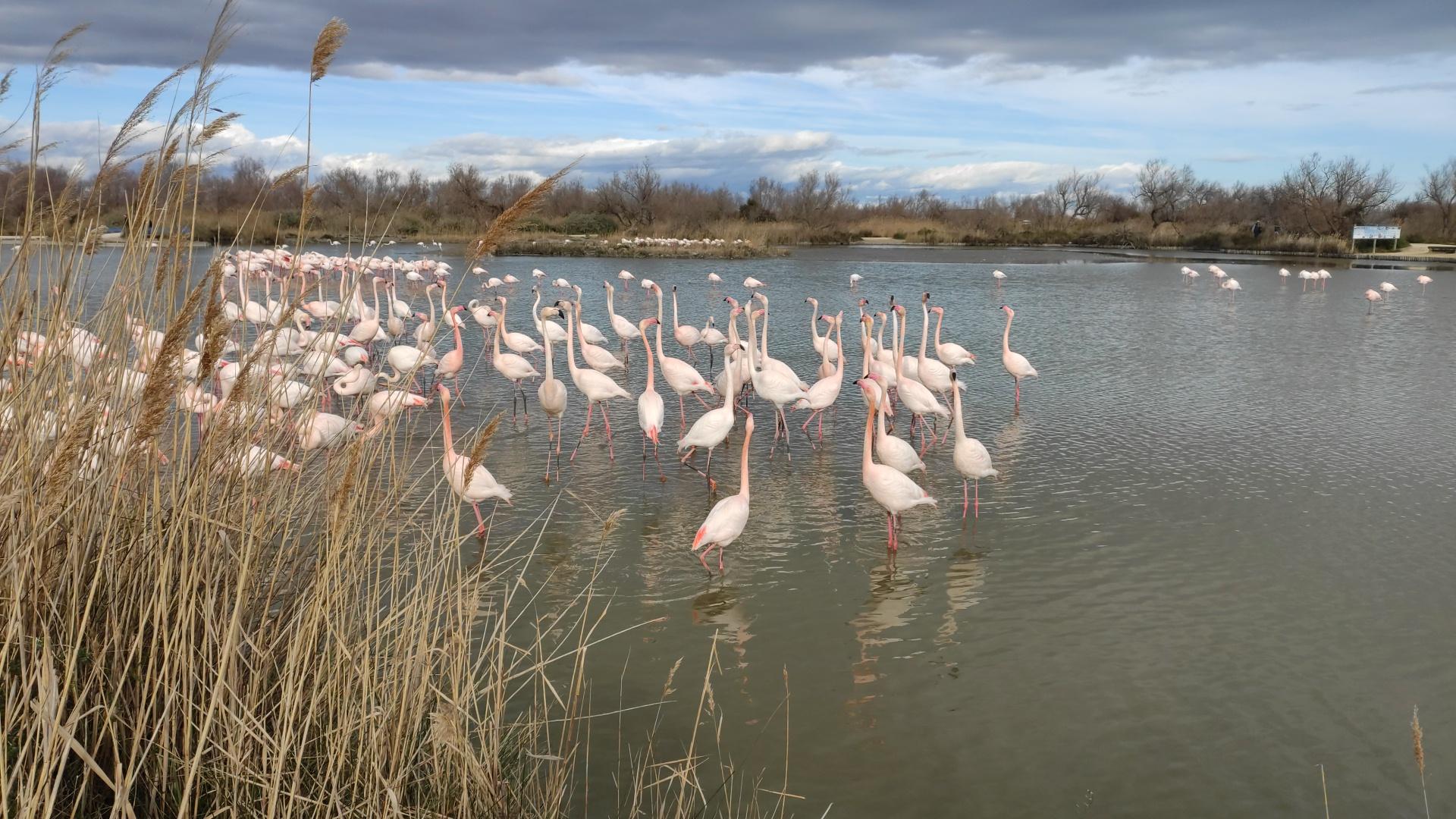 Ornitho Photo Workshops at the Ornithological Park
dates from 5 February to 5 November
Sunday 5 February from 07:10 to 10:40
Sunday 5 March from 06:30 to 11:00
Sunday 2 April from 06:30 to 11:00
Monday 8 May from 05:40 to 10:10 - 8 May weekend
Friday 14 July from 05:30 to 10:00
Monday 14 August from 06:00 to 10:30
Sunday 3 September from 06:20 to 10:50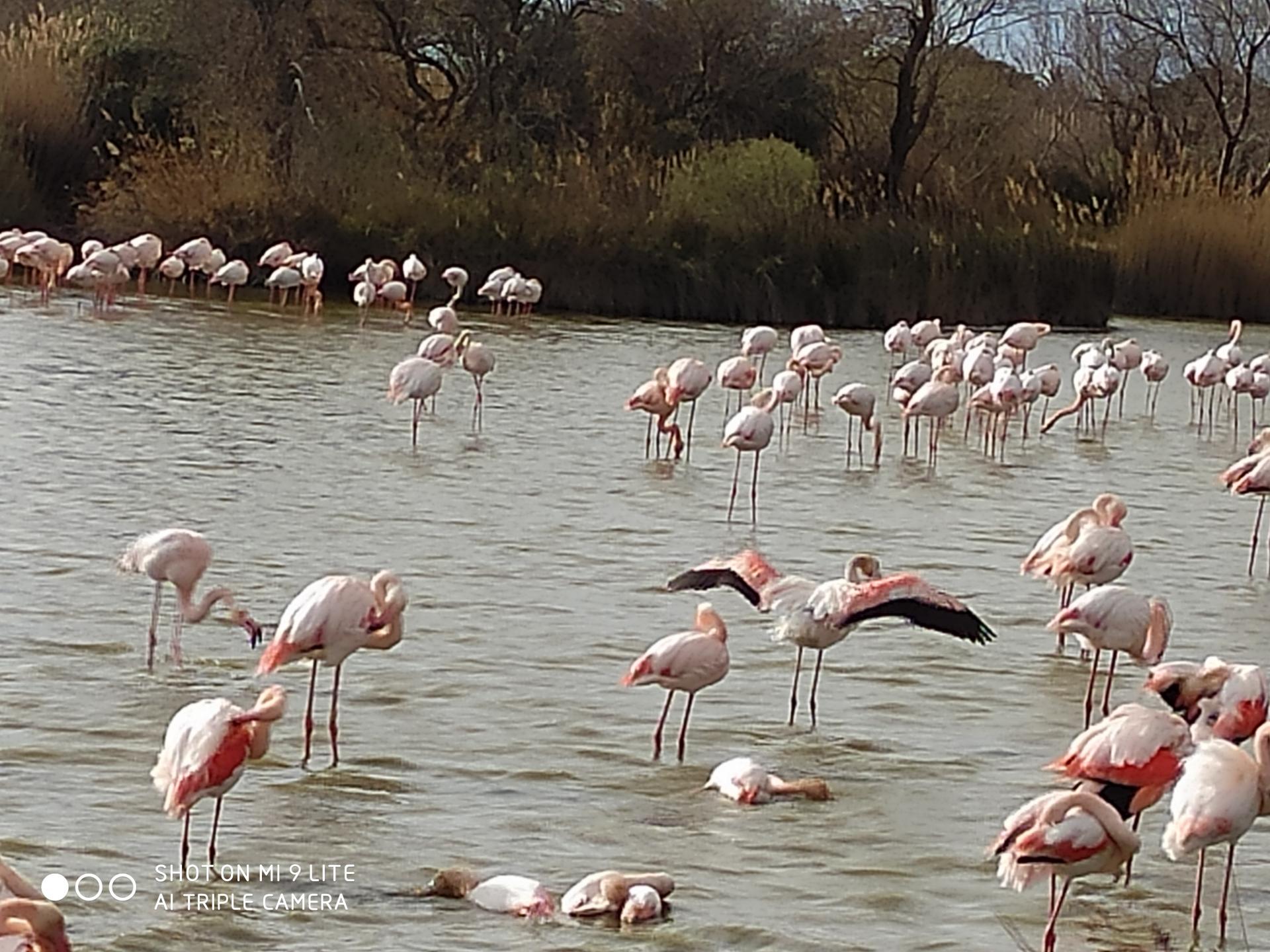 photo session followed by an ornithological initiation with a Park guide.
Breakfast is offered on site in front of the ponds with the pink flamingos.
Everyone can stay the whole day in the Park or go out and come back.
Price: Photographers: 120€ - Non-photographers: 60
Reservation :