On this page and the site
The Team's Message -October 2022
Dear Friends,
We are already one foot in autumn... During this scorching summer, which will remain in our memories, we hope that you have all been able to take advantage of these exceptional temperatures to go out to sea and above all to cool off in the Big Blue, whether from the boat or on the beach...
We hope that you were also able to enjoy our traditional Saint Louis festivities and to see the good King Louis IX and Queen Marguerite during the procession, thus plunging us back a few centuries earlier... Thank you to the Mairie d'Aigues Mortes for organising this beautiful annual event.
On the Marina side, the summer was quiet. We have learned that the SARL Port Croisade has lost its appeal against the Town Hall with regard to the depth of the Basin. However, this result is not definitive, as Port Croisade got into cassation. It is a case that we are following with interest because it concerns all the owners of the Marinas, even if, let us recall, our association is not a stakeholder in this legal case. As a judgement by the Court of Cassation is a lengthy process, we do not expect a quick outcome to this case.
Our Board met on 6 September. On this occasion, we handed over the Association's accounting documents to our new Treasurer, Josiane Granet, whom we would like to thank once again for her involvement. We also discussed the possibility of requesting a meeting with Mr Fontes, the manager of Port Croisade, at a forthcoming meeting at the harbour master's office around December. The aim of this meeting would be to normalise our relations with Port Croisade, and to explore ways of curbing the increase in port charges, which have exploded in recent years... We hope that Mr Fontes will respond favourably to our request for a meeting.
Thanks again to those who joined us at our general meeting in August. Next year, we plan to repeat the "pot de l'amitié", which is open to all and allows us to meet new owners and to get to know each other better.
We wish you a beautiful autumn, take care of yourself.
Kind Regards
The President of the Association.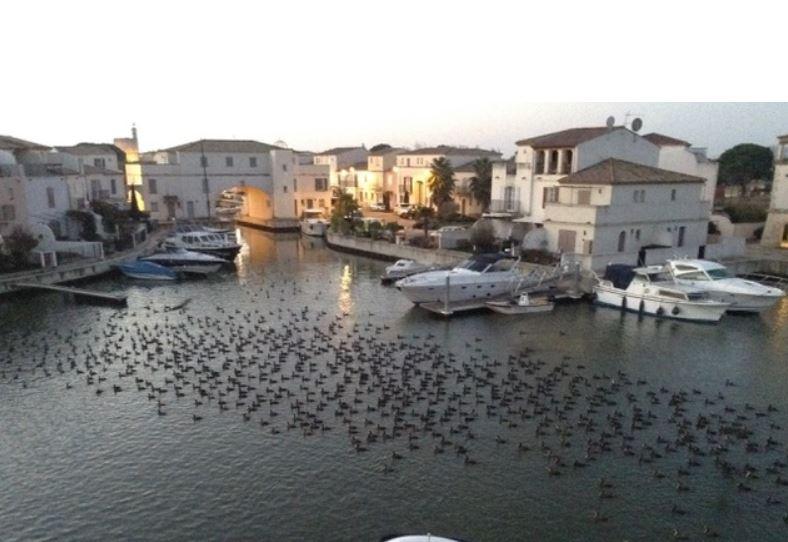 Winter visitors
Fête Votive of Aigues-Mortes
from 8 to 16 October and 22-23 October
In the town and on the south wall
Abrivado, bandido, fair, musical entertainment, bullfighting games at the plan (at the south wall)
Free entrance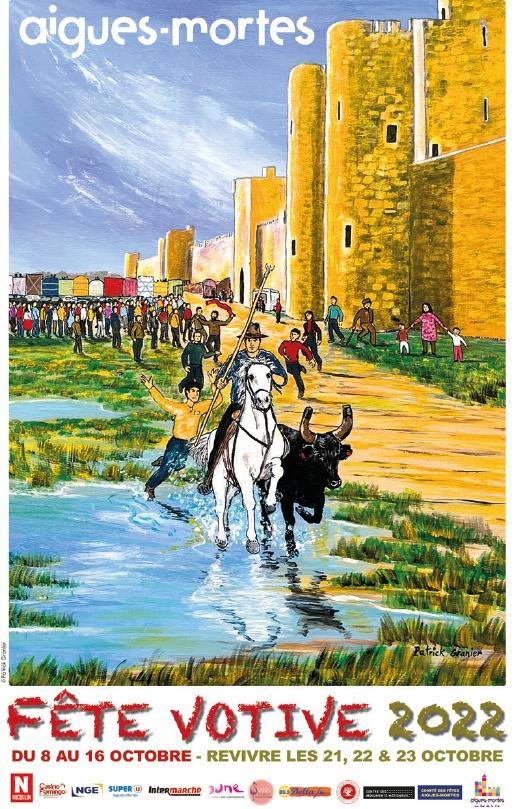 Empire of Waters, Empire of Songs
until December 9th
in the Towers and Ramparts of Aigues-Mortes
by Fanny Taillandier
Description:
"Fanny Taillandier proposes a dialogue with the Camargue through a light installation in the form of a scrolling panel with LED.
Presented in the Constance Tower and on the ramparts of Aigues-Mortes, this poetic and literary experience puts into words the questions raised about ecology, history, freedoms and aspirations of each individual. (text from the Aigues-Mortes tourist office)
Price: included in the entrance ticket for the tour of the towers and walls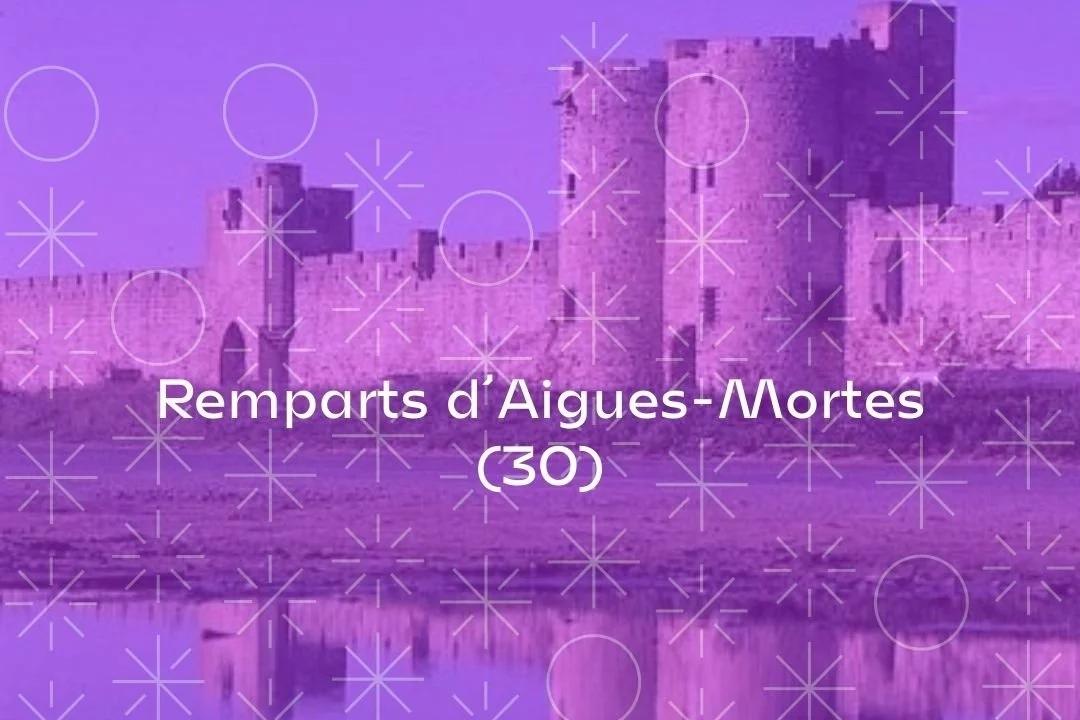 The Carrières de Lumières - Baux de Provence