On this page and the site
The Team's Message - June 2023
Dear Friends,
June is already upon us, and the weather is already looking summery.
We've had no news from Port Croisade about the change to the index. I regularly discuss this with Romain Vidal to follow developments...
Nothing has changed much since last month, but we're keeping a vigilant eye on things, and we'll be sure to keep you informed of any developments. And if you have any information of interest to the association, please don't hesitate to let us know.
As a reminder, the Association's Annual General Meeting will be held on Saturday 29 July 2023 at the Salle Flamingo. Members will be invited to attend at 3pm. At the end of the AGM, we will be delighted to share a convivial moment with all the residents of Port du Roy at 5.30pm.
Have a good June and take care.
Kind regards
The President of the Association and Board of Directors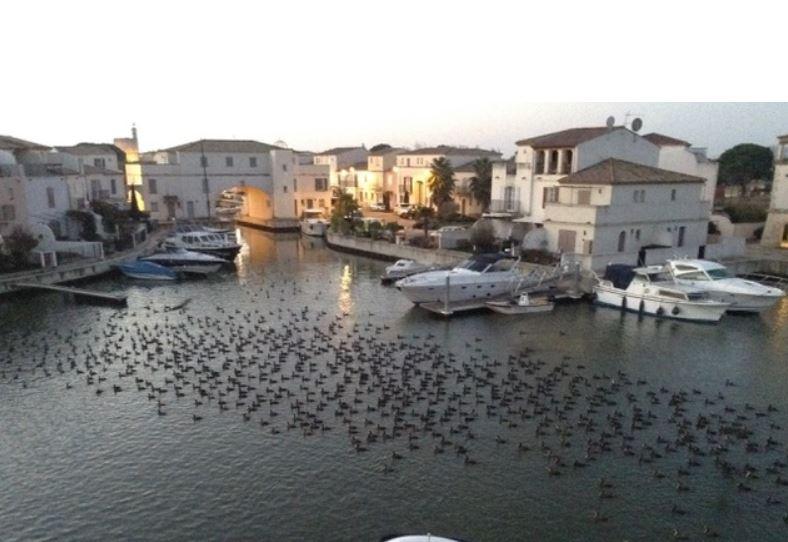 Winter visitors
Exhibition NATURA
Towers and ramparts of Aigues Mortes
Prices
Groups : Adults (min. 20 pers.) : Visit 6.5 €/pers
School groups (30 students, unguided): €40
Additional charge
Free for under-26s from the European Community (excluding school and after-school groups)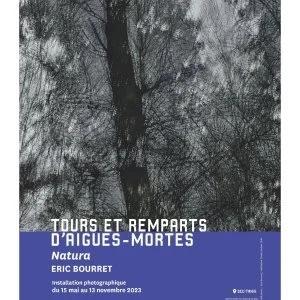 Ornitho Photo Workshops at the Ornithological Park
dates from 5 February to 5 November
Sunday 5 February from 07:10 to 10:40
Sunday 5 March from 06:30 to 11:00
Sunday 2 April from 06:30 to 11:00
Monday 8 May from 05:40 to 10:10 - 8 May weekend
Friday 14 July from 05:30 to 10:00
Monday 14 August from 06:00 to 10:30
Sunday 3 September from 06:20 to 10:50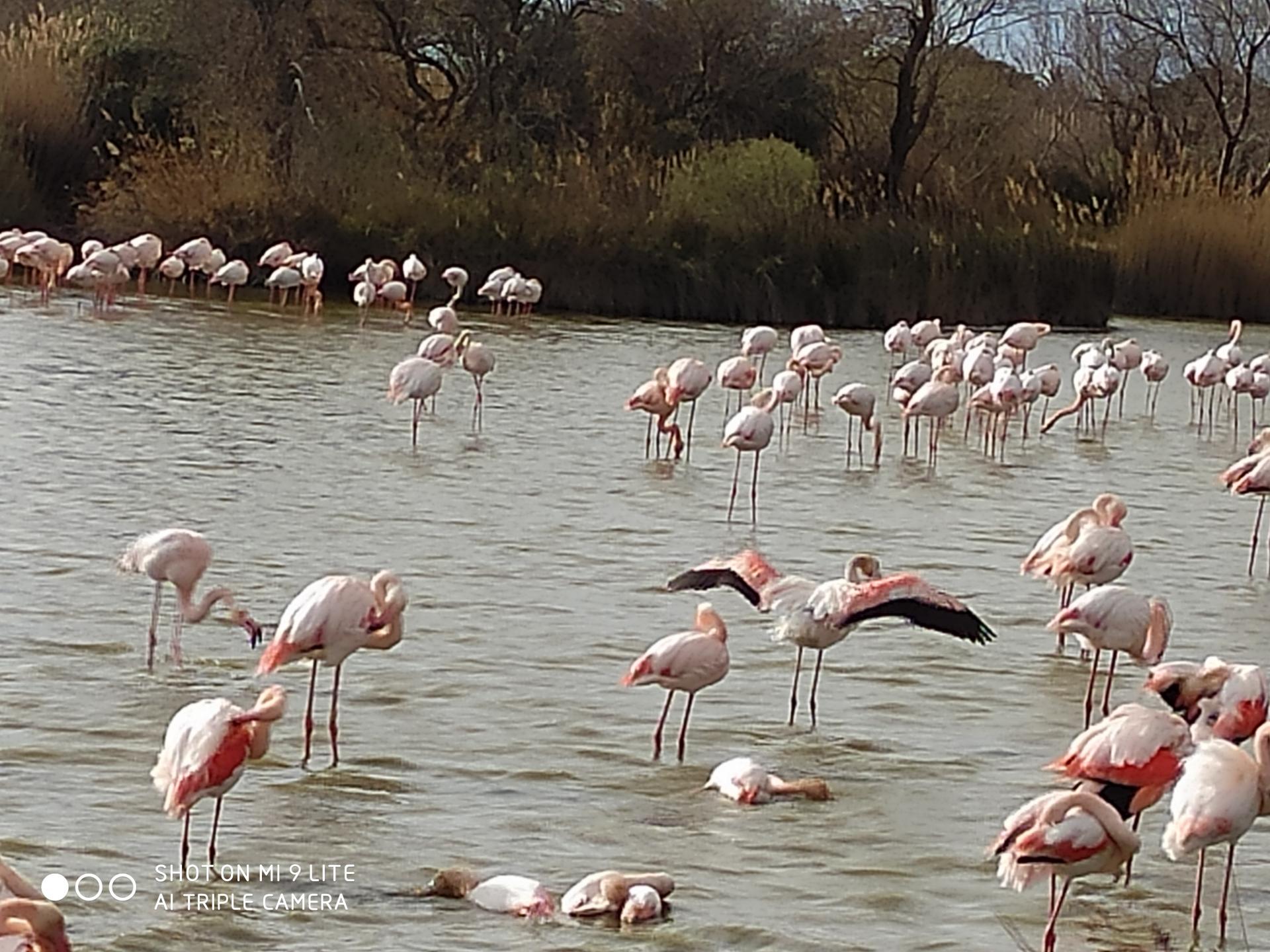 photo session followed by an ornithological initiation with a Park guide.
Breakfast is offered on site in front of the ponds with the pink flamingos.
Everyone can stay the whole day in the Park or go out and come back.
Price: Photographers: 120€ - Non-photographers: 60
Reservation :