On this page and the site
The Team's Message - October 2023
Dear Friends,
We hope you've had a great summer, but now it's time to start thinking about the maintenance of our boats, overhauls, antifouling, and all the other goodies...
As you probably know, the contract between VNF and Port Croisade for the opening of the port on the canal includes a renegotiation clause every 17 years, and this will be the case in 2024. Port Croisade's contribution to VNF, currently €40,000, is set to rise sharply, and could be multiplied by 4. This increase would be linked to Aigues-Mortes being labelled a "tourist town" (we are going to contact the town hall for confirmation). Port Croisade will obviously be discussing this with VNF. We will be asking Port Croisade to send us the final invoice for its fees to VNF, as well as this year's invoice. Of course, this will not affect our Port Croisade contract, only the increase in the TP02 index.
The good news is that this year the TP02 index has not risen, and from August 2022 to July this year it even fell (132.10 in August 2022 and 131.10 in July this year, August is not yet known but the index seems to be on a downward slope). So there will be no increase this year and, with a bit of luck, even a small fall. As you also know, it was agreed to negotiate this TP02 index with Port Croisade on the basis of a maximum increase of 2% and with a possible complete drop in the index, which seems to be the case this year. We will continue to be vigilant about the evolution for 2025, and Port Croisade would not be against a new negotiation of the index in the event of too strong an increase. We hope that this index will give us some breathing space in future years.
We wish you all a good start to the new season, and thank you once again for your confidence.
Kind regards
The President of the Association and Board of Directors
exhibition
From 20th September to 4th October.
Capucins Chapel
Collect Off painting & sculpture
Exhibition by 4 artists from Aigues-Mortais
Free admission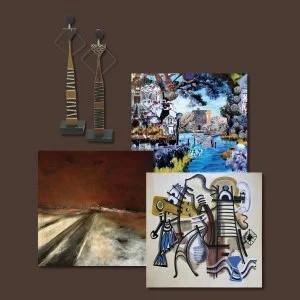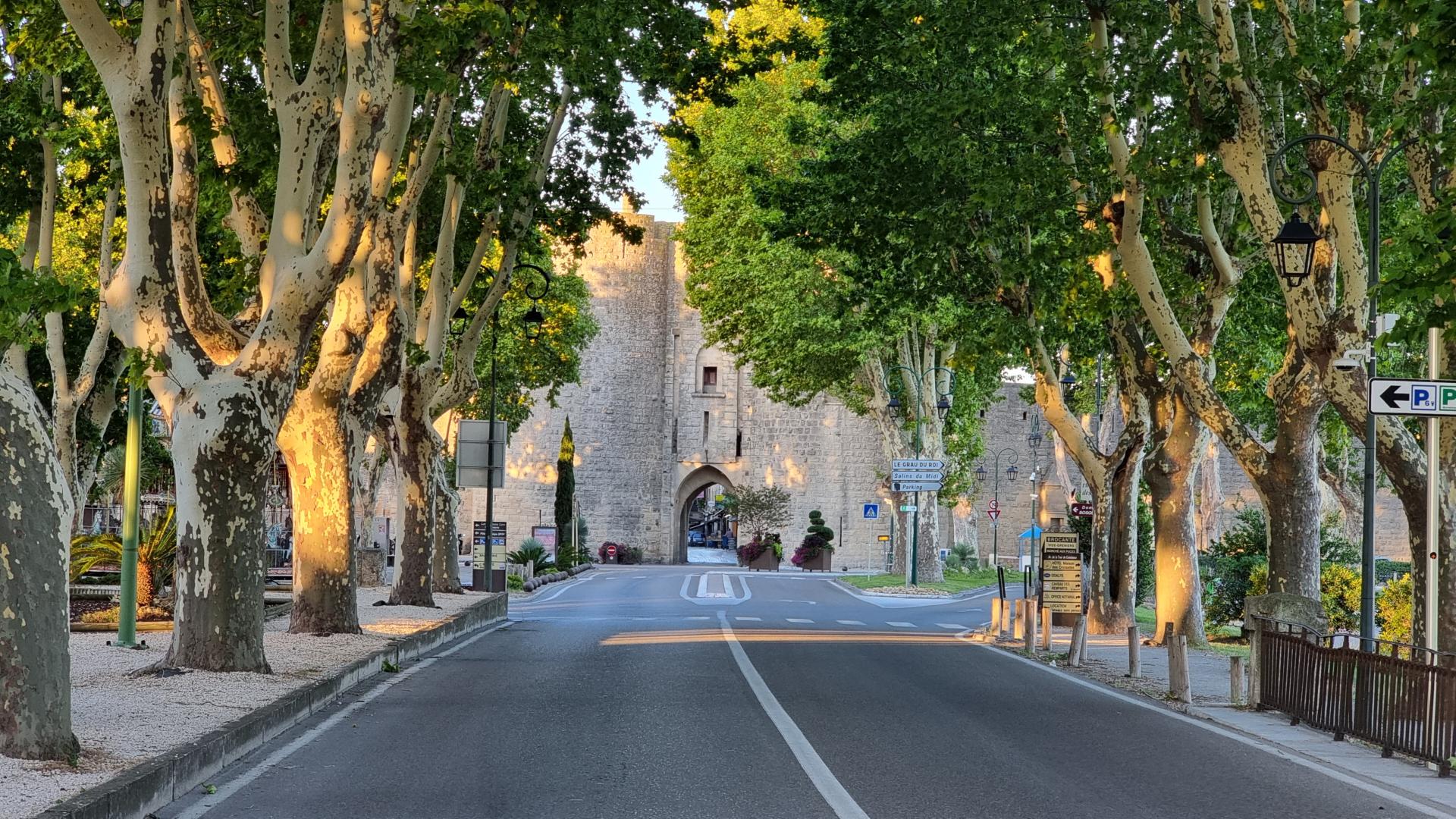 Porte de la Gardette - Aigues-Mortes
Exhibition NATURA
Towers and ramparts of Aigues Mortes
Prices
Groups : Adults (min. 20 pers.) : Visit 6.5 €/pers
School groups (30 students, unguided): €40
Additional charge
Free for under-26s from the European Community (excluding school and after-school groups)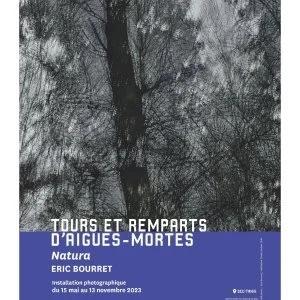 Traditional Festival of Aigues-Mortes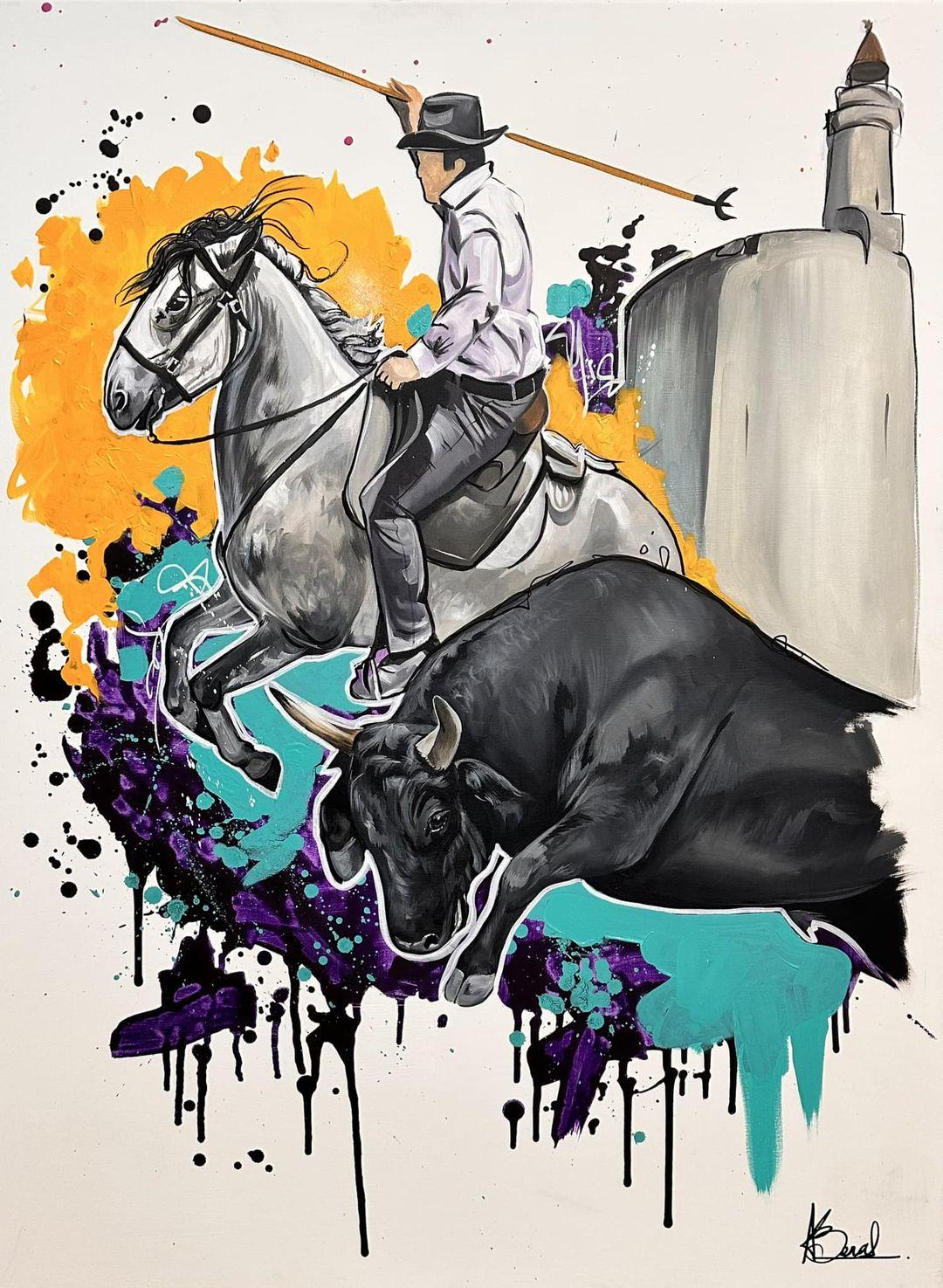 Ornitho Photo Workshops at the Ornithological Park
dates from 5 February to 5 November
Sunday 5 February from 07:10 to 10:40
Sunday 5 March from 06:30 to 11:00
Sunday 2 April from 06:30 to 11:00
Monday 8 May from 05:40 to 10:10 - 8 May weekend
Friday 14 July from 05:30 to 10:00
Monday 14 August from 06:00 to 10:30
Sunday 3 September from 06:20 to 10:50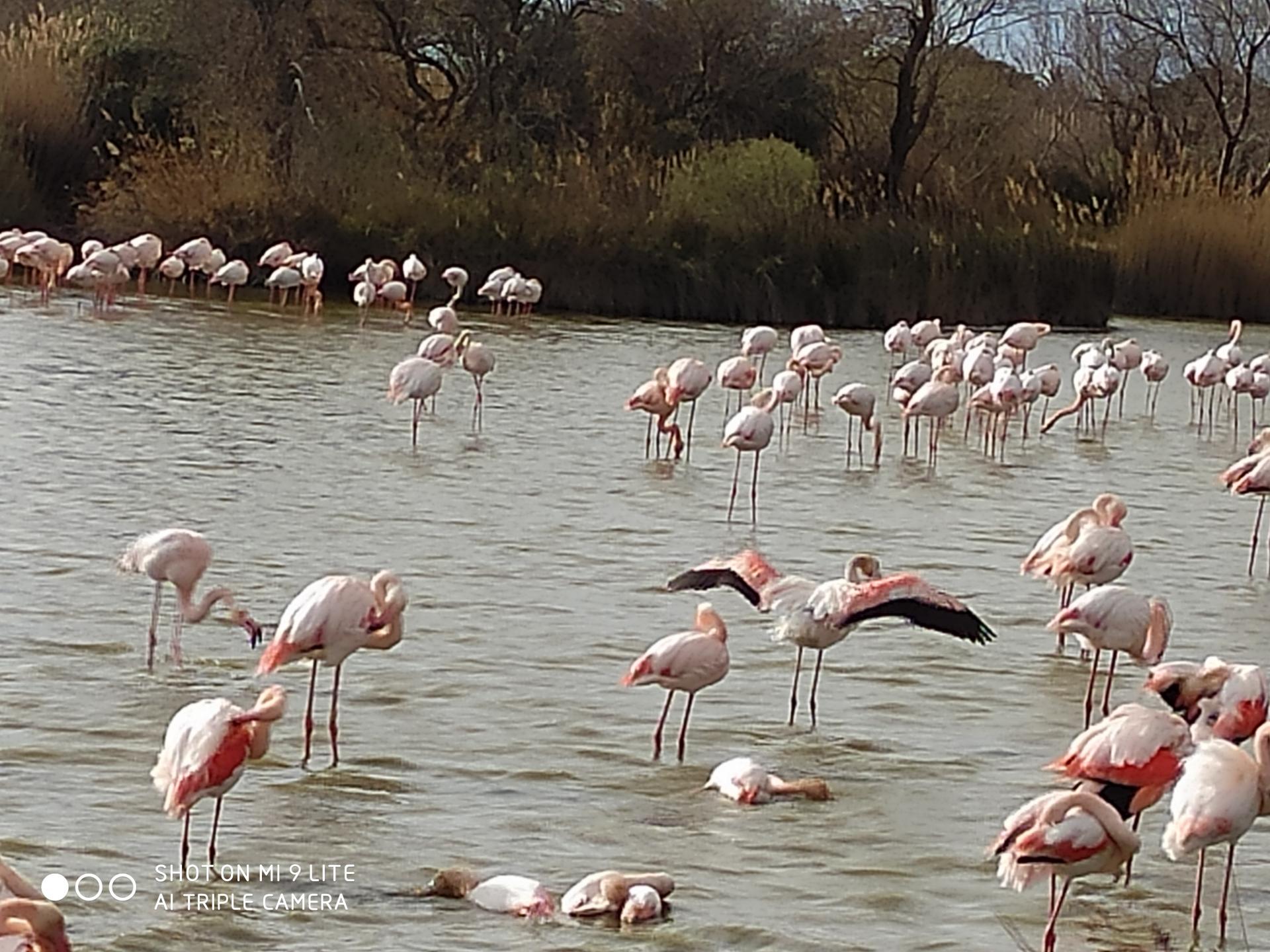 photo session followed by an ornithological initiation with a Park guide.
Breakfast is offered on site in front of the ponds with the pink flamingos.
Everyone can stay the whole day in the Park or go out and come back.
Price: Photographers: 120€ - Non-photographers: 60
Reservation :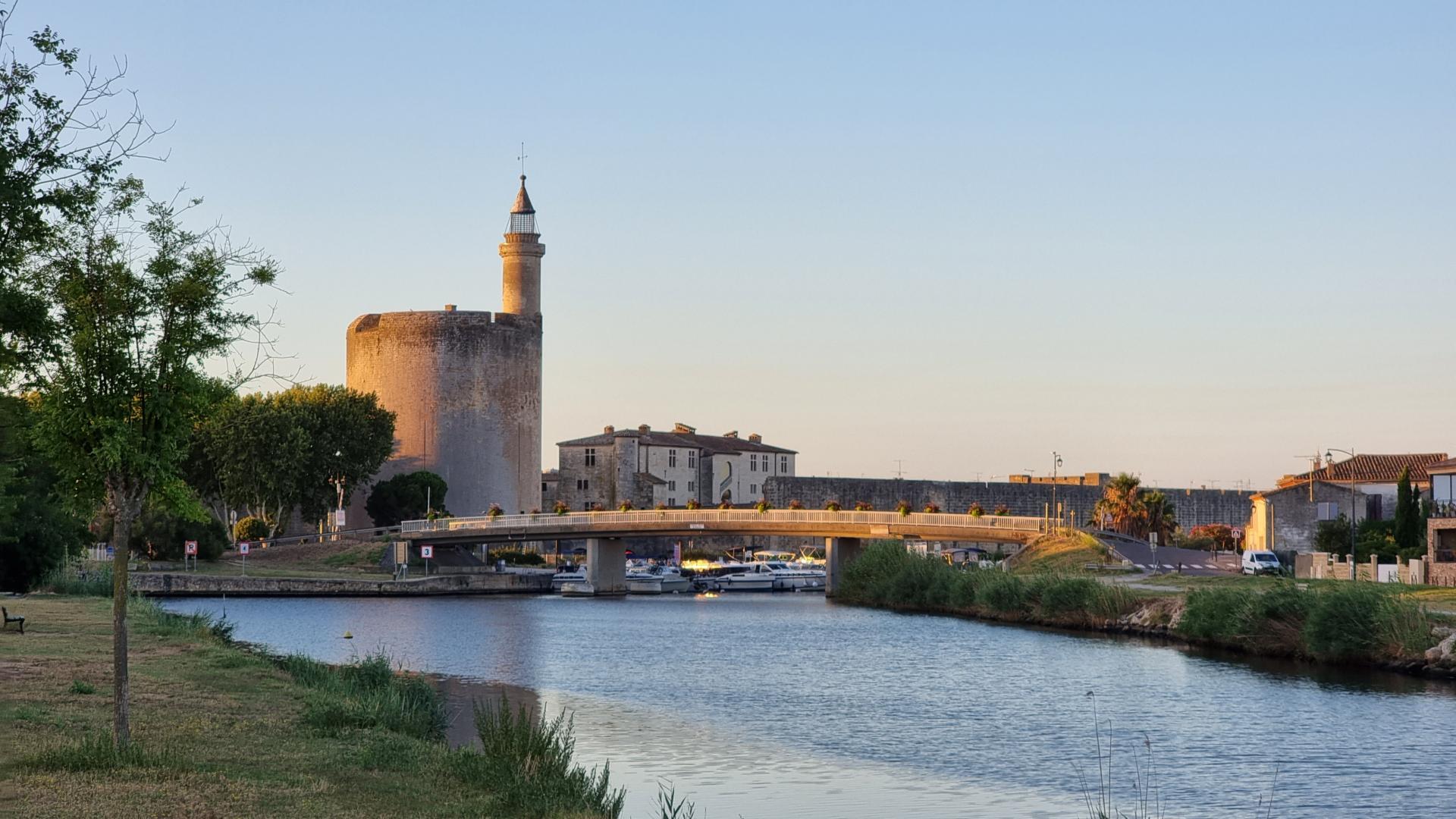 La Tour Constance et le Pont Rouge - Aigues- Mortes